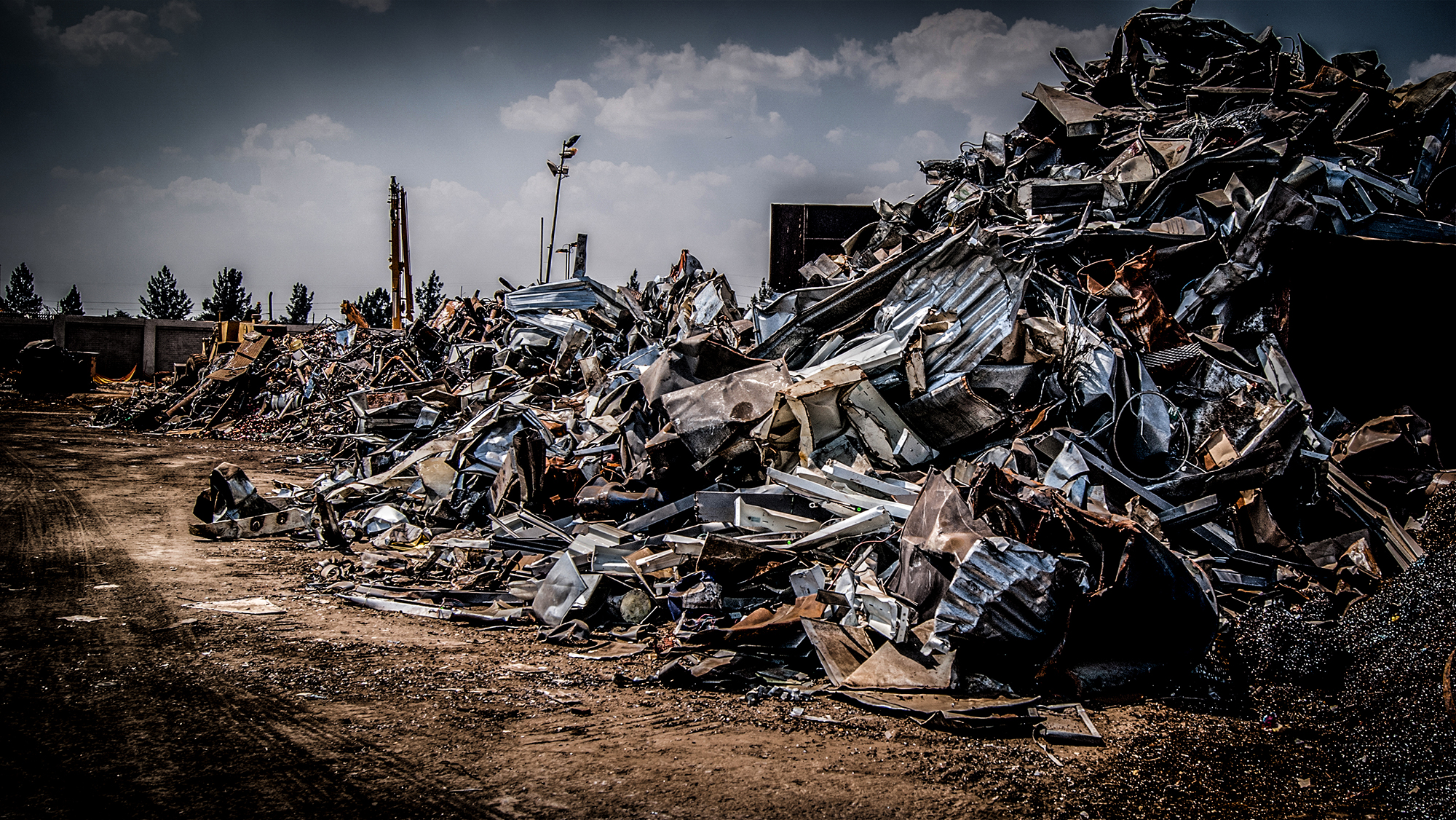 Buying & Selling Materials
for Recycling and Scrap Metal
If you have scrap metal, regardless of the quantity or size we are more than happy to do business with you.
We buy kind of Paper Waste,Drinking cans, Aluminium, Copper, Brass, Steel, Cardboard Boxes, Plastics,
Electric and Electronic waste and Mechanical Waste
Buying & Selling Materials for Recycling
and Scrap Metal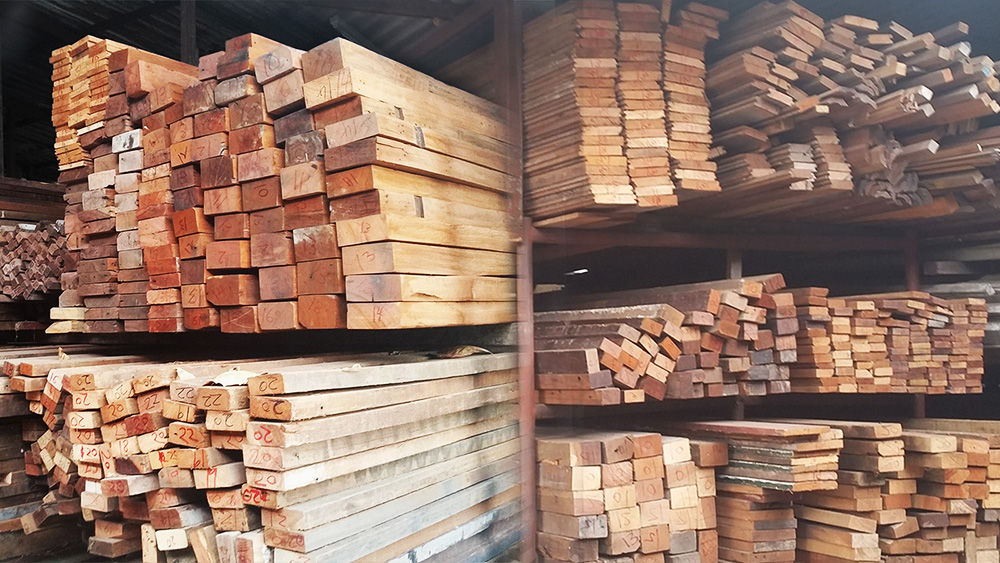 Secondhand Timber Buyer and Reseller
Find new and recycled timber for all your building and renovation projects like for decking & fencing,
tongue & groove projects, furniture creation and chalet building or renovation projects.
We stock top quality cengal, resak, balau, merbau, meranti, kempas and many more varieties.
Secondhand Timber Buyer and Re-seller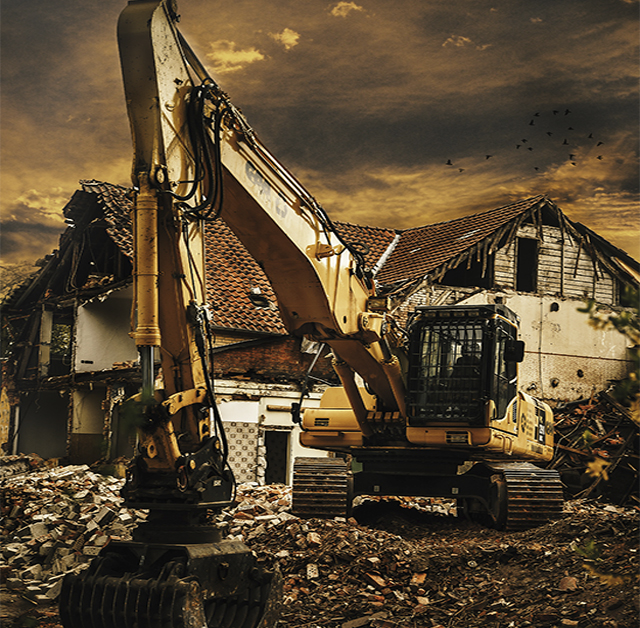 Demolition Services and Materials.
We offer demolition services for any kind of projects big or small. Kindly get in touch
with us with your demolition projects and we will do a detailed survey and the proper
recommendations.
If you are looking for demolition materials look no further as we have a variety of products
Our yard have become one of the favourite source of second hand building materials
Demolition Services and Materials

Construction or Renovation Waste Disposal Service
We at Sabil Syukur also offer waste disposal services for construction or renovation
Headache of thinking how to dispose of that debris from your renovation?
Just give us a call and we will send our bins for your usage.
Construction or Renovation Waste Disposal Service
Welcome
Sabil Syukur (M) Sdn Bhd was established in 1996. From humble beginnings where we operated from a small lot in Kampung Pandan, Kuala Lumpur. We now have grown rapidly over the years with 8 collection, distribution and storage locations in Kuala Lumpur.
Scrap Metal, Timber Products, Waste Disposal & Demolition
Malaysia Best Scrap Metal & Timber Dealer
What You Need To Know
Why you need professional scrap metal team?

You'll get fair value for all of your metal recyclables, plus, we are one of the longest operated company for this industry in Malaysia. We will assure that services we rendered will be complete, on time and hassle less for you. Email us at enquiry@sabilsyukur.com.my or visit us at No. 19, Jalan Satu, Kampung Pandan, 55100 Kuala Lumpur

Sabil Syukur KL
Expert Scrap Metal
Why Recycling Is Important?

With the rapid development all around Malaysia there are tremendous amount of waste being produced. By recycling, it offers one of the best ways for us to reduce the impact on the environment. Recycling is important to both the natural environment and people.

Scrap Metal Specialist
Sabil Syukur Sdn Bhd